New Adult Books

  "The Keeper of Lost Things" byRuth Hogan
A charming, clever, and quietly moving debut novel of of endless possibilities and joyful discoveries that explores the promises we make and break, losing and finding ourselves, the objects that hold magic and meaning for our lives, and the surprising connections that bind us.
 "Sisters Like Us" by Susan Mallery
The grass is always greener on your sister's side of the fence…
"The Librarian of Auschwitz" by Antonio Iturbe
Based on the experience of real-life Auschwitz prisoner Dita Kraus, this is the incredible story of a girl who risked her life to keep the magic of books alive during the Holocaust.
Fourteen-year-old Dita is one of the many imprisoned by the Nazis at Auschwitz. Taken, along with her mother and father, from the Terezín ghetto in Prague, Dita is adjusting to the constant terror that is life in the camp. When Jewish leader Freddy Hirsch asks Dita to take charge of the eight precious volumes the prisoners have managed to sneak past the guards, she agrees. And so Dita becomes the librarian of Auschwitz.
 "Fall From Grace" by Danielle Steel
From #1 New York Times bestselling author Danielle Steel comes the gripping story of a woman who loses everything—her husband, her home, her sense of self and safety, and her freedom.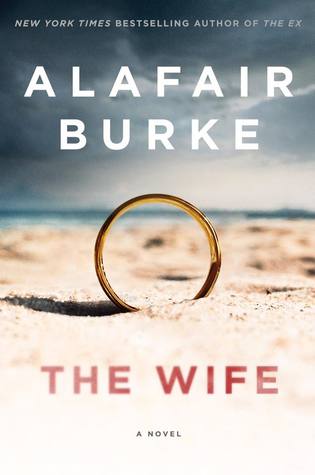 "The Wife" by Alafair Burke
His scandal. Her secret…..
"The Hideaway" by Lauren K. Denton
When her grandmother's will wrenches Sara back home from New Orleans, she learns more about Margaret Van Buren in the wake of her death than she ever did in life.
"The Last Thing She Ever Did" by Gregg OIsen
From the #1 New York Times bestselling author comes a psychological thriller exploring the things we dare to do when no one is looking . . .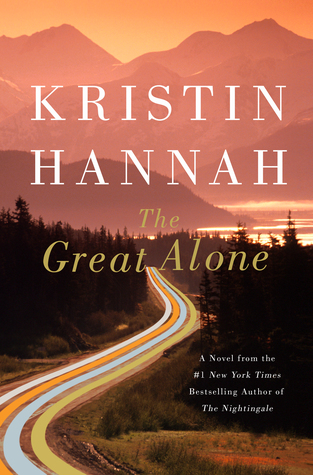 "The Great Alone" by Kristin Hannah
Alaska, 1974.
Unpredictable. Unforgiving. Untamed.
For a family in crisis, the ultimate test of survival.
New Adult Non-Fiction
 "Bobby Kennedy: A Raging Spirit" by Chris Matthews
A revealing new portrait of Robert F. Kennedy that gets closer to the man than any book before, by bestselling author Chris Matthews, an esteemed Kennedy expert and anchor of MSNBC's Hardball.
"The Pioneer Woman Cooks: Come & Get It! Simple, Scrumptious Recipes for Crazy Busy Lives" by Ree Drummond
Crazy delicious recipes for a crazy busy life from the #1 New York Times bestselling author and Food Network star.
"Let Trump Be Trump: The Inside Story of His Rise to the Presidency" by Corey R. Lewandowski & David N. Bossie
Let Trump Be Trump: The Inside Story of His Rise to the Presidency is the ultimate behind-the-scenes account of how he became President of the United States.
Children's Books
"Everything You" by Elizabeth McPike
A lyrical, heartfelt picture book celebrating the love between parents and their children.
"Windows" by Julia Denos
Walking his dog at dusk, one boy catches glimpses of the lives around him in this lovely ode to autumn evenings, exploring your neighborhood, and coming home.
"Rot, the Cutest in the World!" by Ben Clanton
A mutant potato learns that he's pear-fect just the way he is in this bright, fun, and silly picture book from the creator of It Came in the Mail that will have kids collapsing in giggles (and rescuing the contents of the vegetable drawer).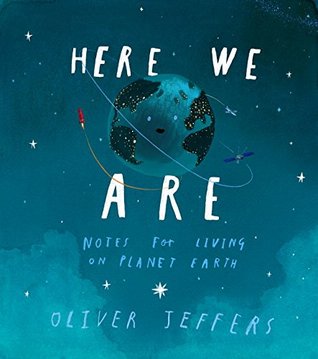 "Here We Are: Notes For Living On Planet Earth" by Oliver Jeffers
Oliver Jeffers offers a personal look inside his own hopes and wishes for his child–a missive about our world and those who call it home.
"100 Scientists Who Made History" by Andrea Mills & Stella Caldwell
Through the life stories of scientists and innovators like Leonardo da Vinci, Albert Einstein, Marie Curie, and more, STEAM concepts come to life engaging readers of all ages.
 Young Adult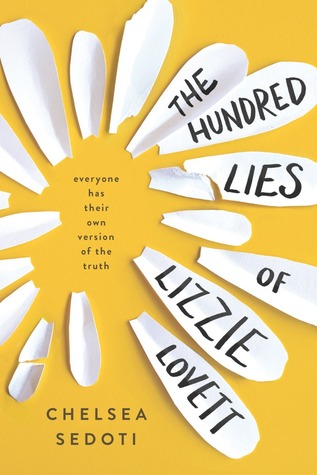 "The Hundred Lies of Lizzie Lovett" by Chelsea Sedoti
A teenage misfit named Hawthorn Creely inserts herself in the investigation of missing person Lizzie Lovett, who disappeared mysteriously while camping with her boyfriend. Hawthorn doesn't mean to interfere, but she has a pretty crazy theory about what happened to Lizzie. In order to prove it, she decides to immerse herself in Lizzie's life. That includes taking her job… and her boyfriend. It's a huge risk — but it's just what Hawthorn needs to find her own place in the world.
"Tower of Dawn by Sarah J. Maas
In the next installment of the New York Times bestselling Throne of Glass series, follow Chaol on his sweeping journey to a distant empire.
New DVDs
The Stray
Goodbye Christopher Robin
My Little Pony
A Bad Mom's Christmas
Brad's Status
Only The Brave
The Mountain Between Us
Battle of The Sexes
IT
Library memorials:  When someone you know and love passes away, and you would like to give a monetary donation to the library to purchase a book in their memory, we will put a plate in the book with person's name and the person who gave the book to the library.  We will also send a card to the deceased person's family telling them about the addition in honor of their loved ones name.